First imported into the European hobby in the late 1920s, the Oscar is still going as strongly as ever. Indeed, with modern-day technology making it ever easier to keep large fish in aquaria, this species – which is available in numerous color forms and even in a long-finned variety – could be on its way to becoming even more popular.
Other common names
Peacock-eye, Velvet Cichlid
Distribution
Amazon, Orinoco and Paraguay River basins.
Size
Up to 13 3/4in (35cm) reported, but usually smaller.
Behavior
Territorial, especially when paired up for breeding. At other times, relatively tolerant of other equally robust species.
Diet
All large foods accepted.
Aquarium
Large, with good cover and ample, open swimming areas. Plants must be robust and protected (by making the area around the base of the stems inaccessible), or artificial. Large rounded/ smooth stones and bogwood should make up most of the decor. Water chemistry not critical, but water must be well filtered. Temperature range: 68-77 F (20 25 C).
Breeding
A strong bond is established between the pair after numerous "trials of strength," after which the pair remains loyal. Broods of around 1,000 eggs are laid on a precleaned site Eggs and young are protected by the parents.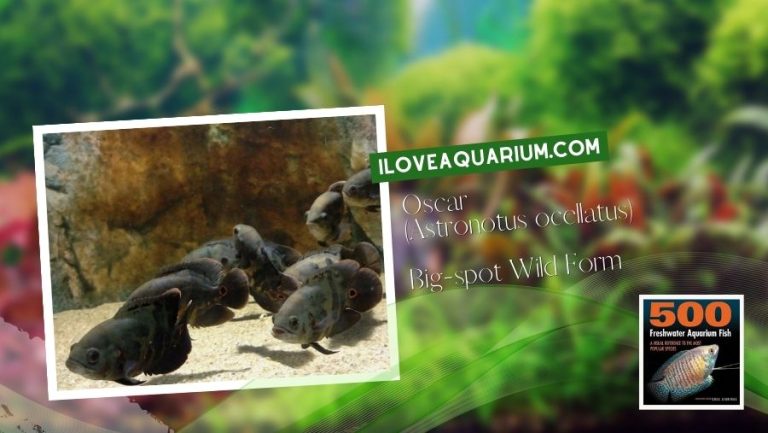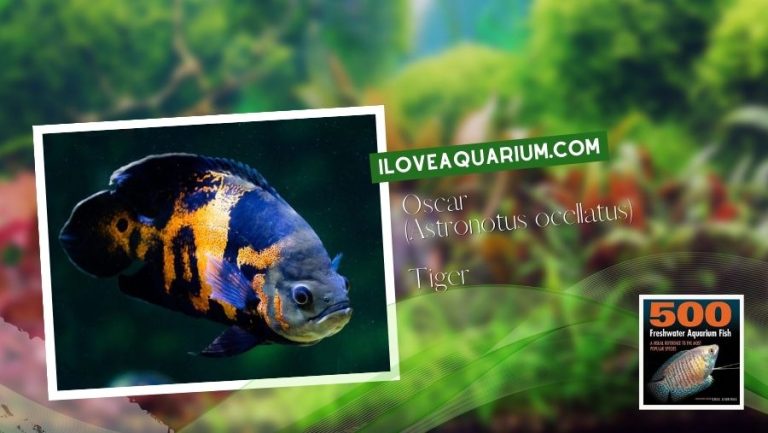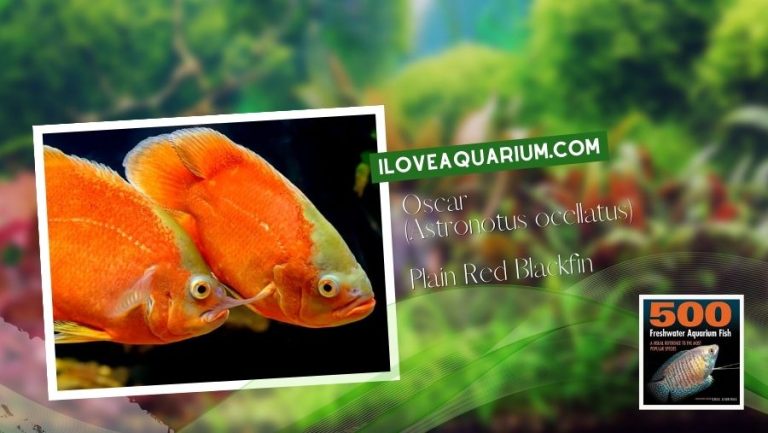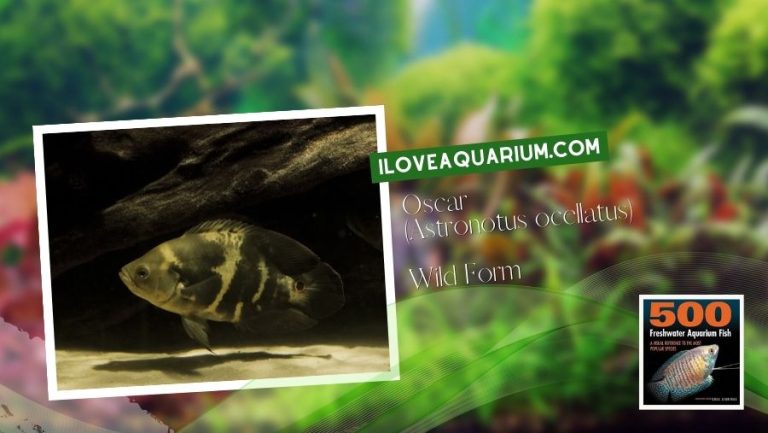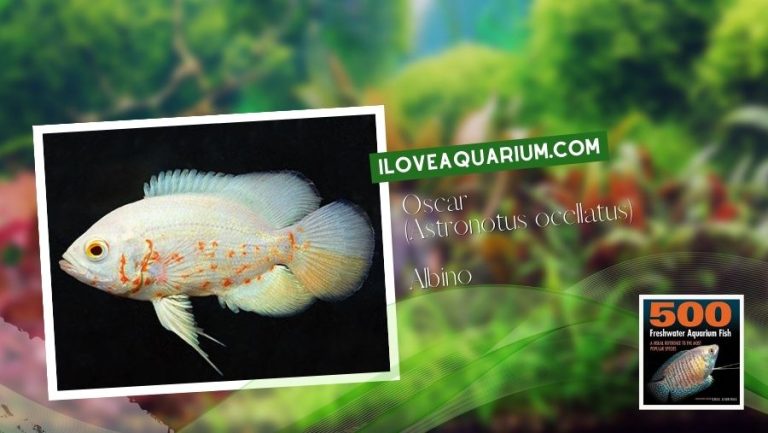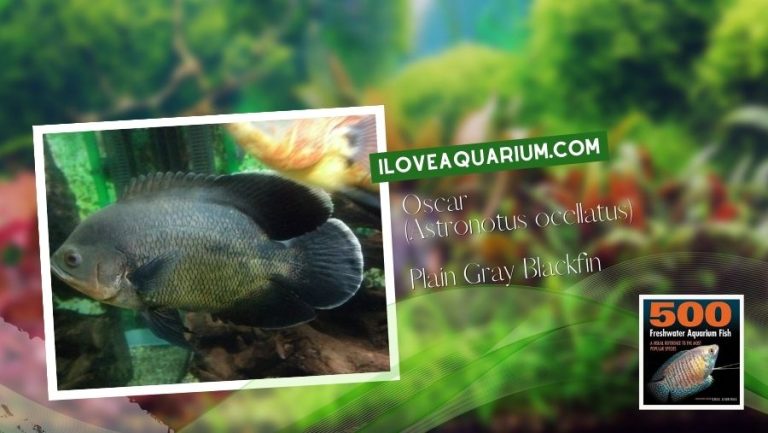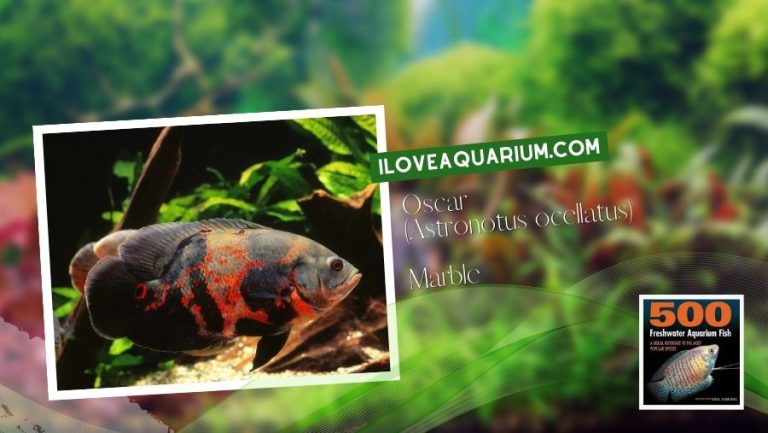 ---